The mage can use a staff of destruction to bring elemental damage to their foes, while maintaining a safe distance. High damage output and mild crowd control are the tools of the destruction mage.
A mage may also find that they want to help keep their party alive. Such mages will instead wield a healer's staff, and provide single-target and area-of-effect heals to their party, with occasional damaging spell tossed in.
A mage must avoid taking any damage, especially physical - unless they'd rather sacrifice magic damage by wearing a suit of light armor.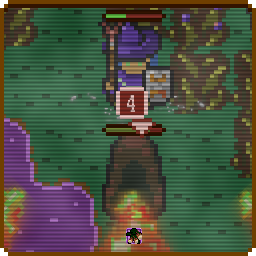 The Rogue is the class of versatility. The fastest class, a rogue has the option of going ranged or melee.
A rogue with a bow in their hand will provide high damage output, both to multiple targets and to single targets. To wield a bow effectively means maximizing agility - thus sacrificing physical protection.
A rogue with a dagger or broadsword, however, can attack with a variety of crowd-control options, and meet their targets head-on in melee combat. This may leave them open to attacks from mages, however...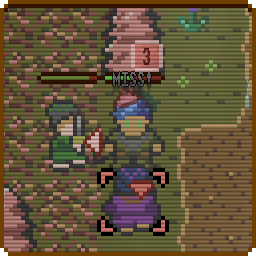 Completely free to play - no cash shop whatsoever.
Enjoy a variety of resource gathering and crafting disciplines, including woodcutting, mining, fishing, forging, smelting, alchemy, and cooking.
Form a guild and take over a guild hall in the dangerous Flatlands, an area outside of Asgodian guard patrol, where players kill players for riches and fame.
Complete a variety of quests to help earn the trust back of NPCs.
Participate in mini-games like the Fenwyndell Goose Race to relax and earn some money on the side.
Stack up kill combos to further increase your experience gain. Form parties to get some truly crazy combo numbers.
Collect strange artifacts from across the world to fill out the Fenwyndell Museum.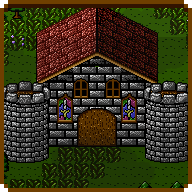 A guild hall, ripe for the taking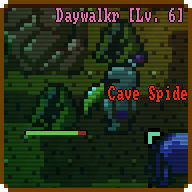 Mining in the Norsche Caves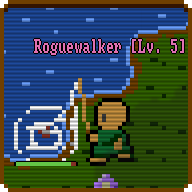 Fishing along the Norsche River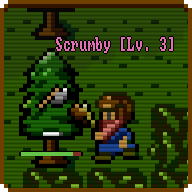 Cutting trees north of Fenwyndell